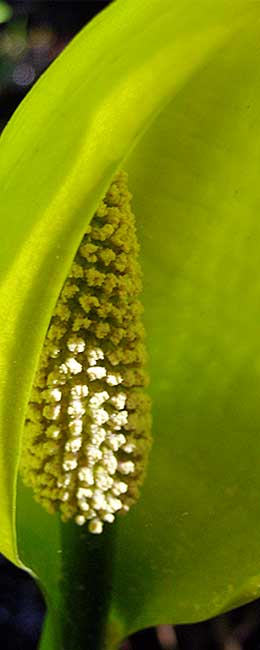 As a full service landscaping firm we offer our clients the reliable and consistent attention to detail that is paramount to the installation and maintenance of a coherent landscape. We employ an exhaustive set of horticultural techniques and talents to provide you with informed knowledge and reasoned practices. Our comprehensive approach will transform your conceptual visions into dreams realized.
Our extensive service department offers professional consultation, award-winning landscape design, innovative irrigation techniques, and the installation and maintenance of softscape (i.e., planting, pruning, mulching) and hardscape (i.e., carpentry, stone work, lighting) garden components.
We are confident in our abilities to provide the best in horticultural landscaping. But don't take our word for it. Take a moment to navigate through our landscaping portfolio and see our work for yourself.
We're versatile
We offer a broad range of landscape services:

Consultation
Design
Maintenance
Irrigation
Planting
Pruning
Mulching
Pest control
Carpentry
Stone work
Lighting
Fountains
Erosion control
Drainage